Decommissioning Day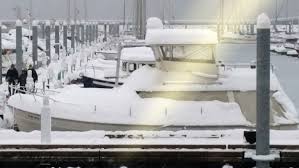 Dear Members,
Please join us for the 2021 Decommissioning Day Picnic on Saturday, September 25th from 1 to 5 pm.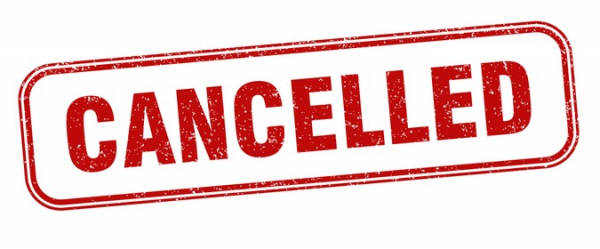 To celebrate a great season, we will have a live band, catered food and plenty of wine and beer.
Tickets will be $18 per person. Guests are welcome. Please RSVP by 9/22/21 to Diane by text or email if you plan to join us and how many guests. Payment is needed to confirm spot.
Diane's cell phone #: 203-249-1610.  Diane's email: [email protected]
We look forward to seeing you all there!  And remember, "There are two seasons, Boating Season and Waiting for Boating Season"
Mia Savona