Nellie Guernsey Race
NELLIE GUERNSEY MEMORIAL RACE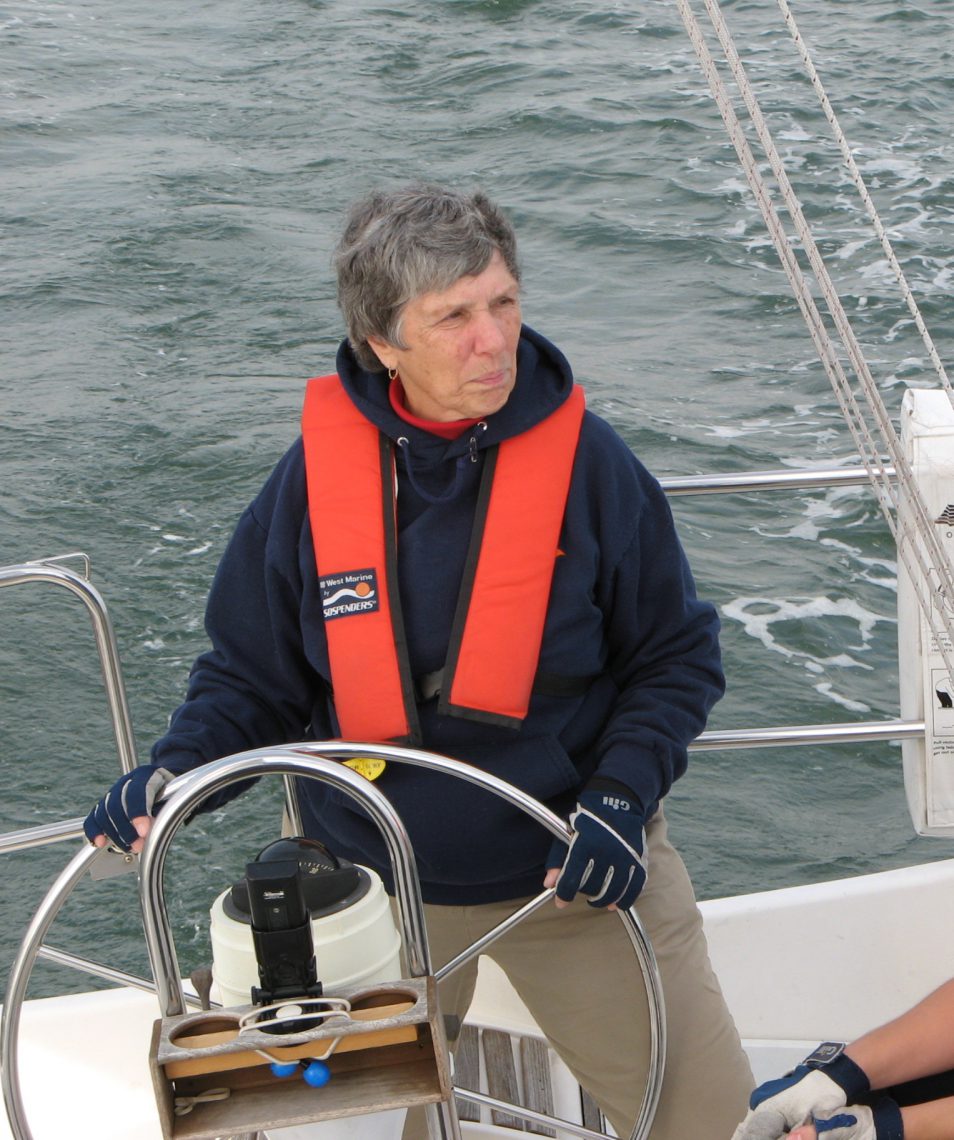 Nellie Guernsey, in addition to a brilliant professional career in mining, was a sailor, a racer, and a volunteer administrator at Halloween Yacht Club, present in the HYC on nearly a 40-hour per week basis for many years. After her death in 2011, the HYC Fall Race was renamed in her honor.
The Nellie Guernsey Memorial Race is a non-spinnaker Pursuit-format race conducted by HYC each September. It is open for all boats, HYC members as well as others. All appropriate documents can be found on this page.
Registration is free  for HYC members, and $25.00 for the others, payable by check to "Halloween Yacht Club c/o Captain, Sail Fleet", or via PayPal, to [email protected].
2023 Nellie Guernsey Race is scheduled for Saturday, September 16, 2023
For further information, please contact HYC Captain of the Sailing Fleet at [email protected]
Race tracks recorded by RaceQs software will be available on  www.raceqs.com/regattas/97932